A ReNewed Approach to Physical Therapy
Discover the benefits of choosing us for physical therapy in Pensacola and Destin FL and Baltimore MD
Find A Partner In Your Recovery 
You deserve to live a life free from pain. We can help! Your treatment plan shouldn't be dictated by an insurance company. Instead, it should be custom-made for you by a doctor of physical therapy who will treat your symptoms and their underlying causes. We can help you live a pain-free life without relying on harmful medicines.
Find Freedom from Pain | Book an Evaluation
Top 6 Reasons Patients Choose ReNew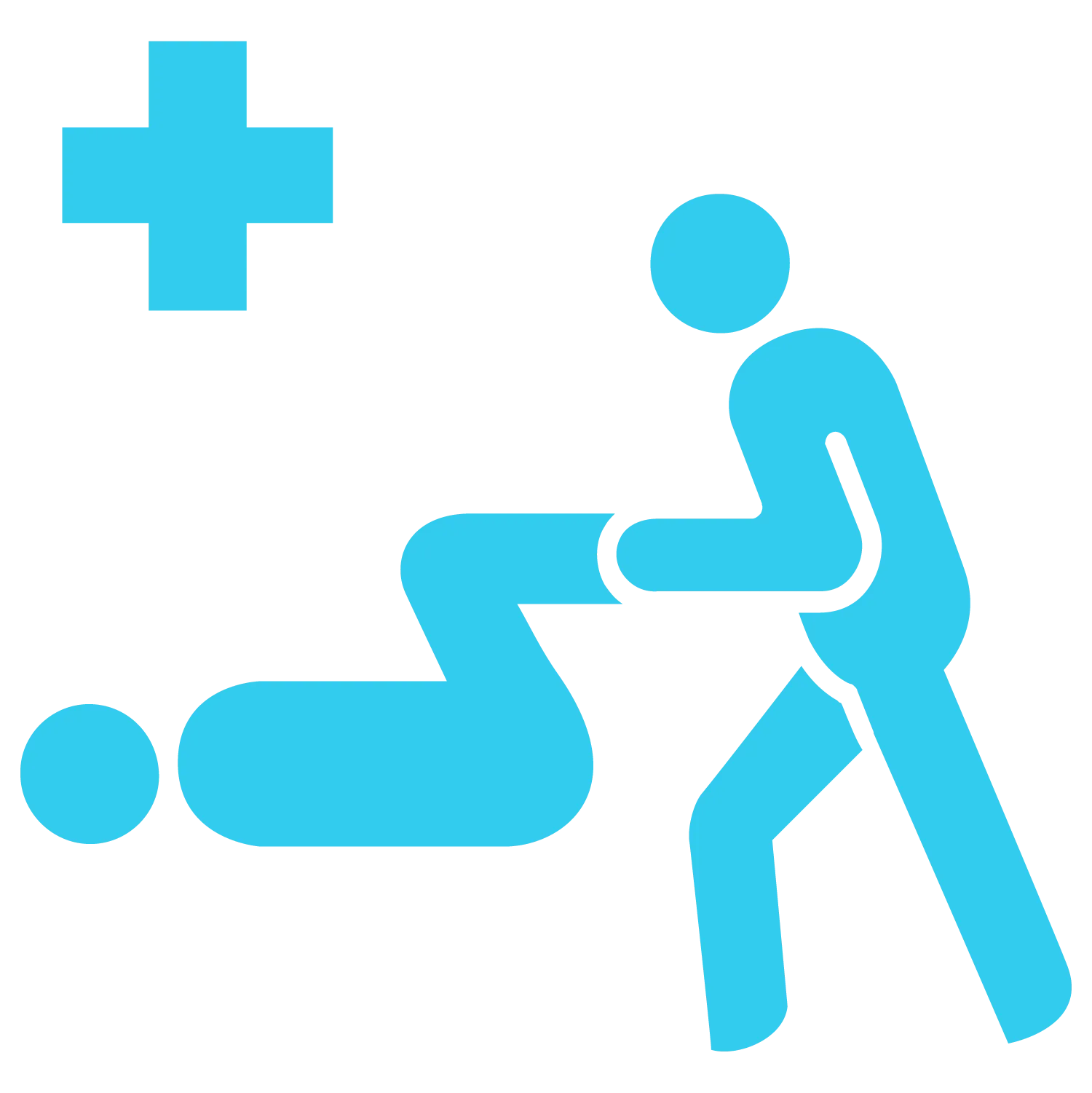 #1. One-on-One Manual Physical Therapy
Personal attention and manual therapy are the gold standards of PT. Patients who receive one-on-one manual therapy from a doctor of PT can recover twice as fast. That's why Dr. Dave founded ReNew Concierge PT to provide you with the best quality manual PT and personalized care on the Gulf Coast.
#2. Treatment By A Doctor Of PT Not A Tech
You deserve your doctor's undivided attention. Nothing beats the trained eye of a doctor of physical therapy to identify your root cause of pain and discomfort. Our doctors develop personalized treatment plans and work with you one-on-one to help you live a pain-free life. Instead of outsourcing your treatment to an assistant or tech like many other PT practices.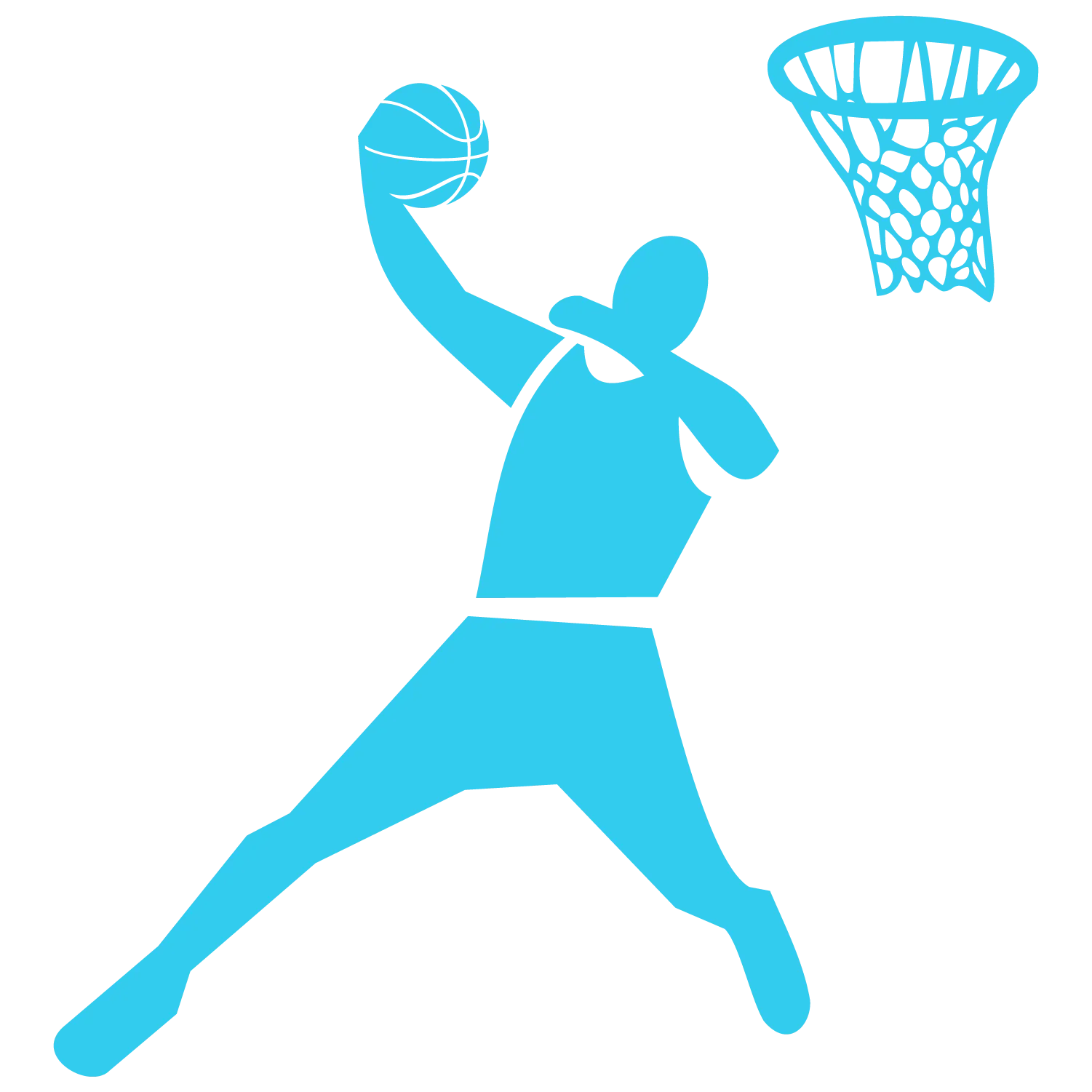 #3. Quicker Recovery Time
When you are in pain, you want relief as quickly as possible. We can help reduce your pain in just one session. You will receive more personalized care when you work with one of ReNew's physical therapists. Our unique treatment approach helps patients find freedom from pain faster than patients working with a chiropractor or visiting a traditional PT clinic.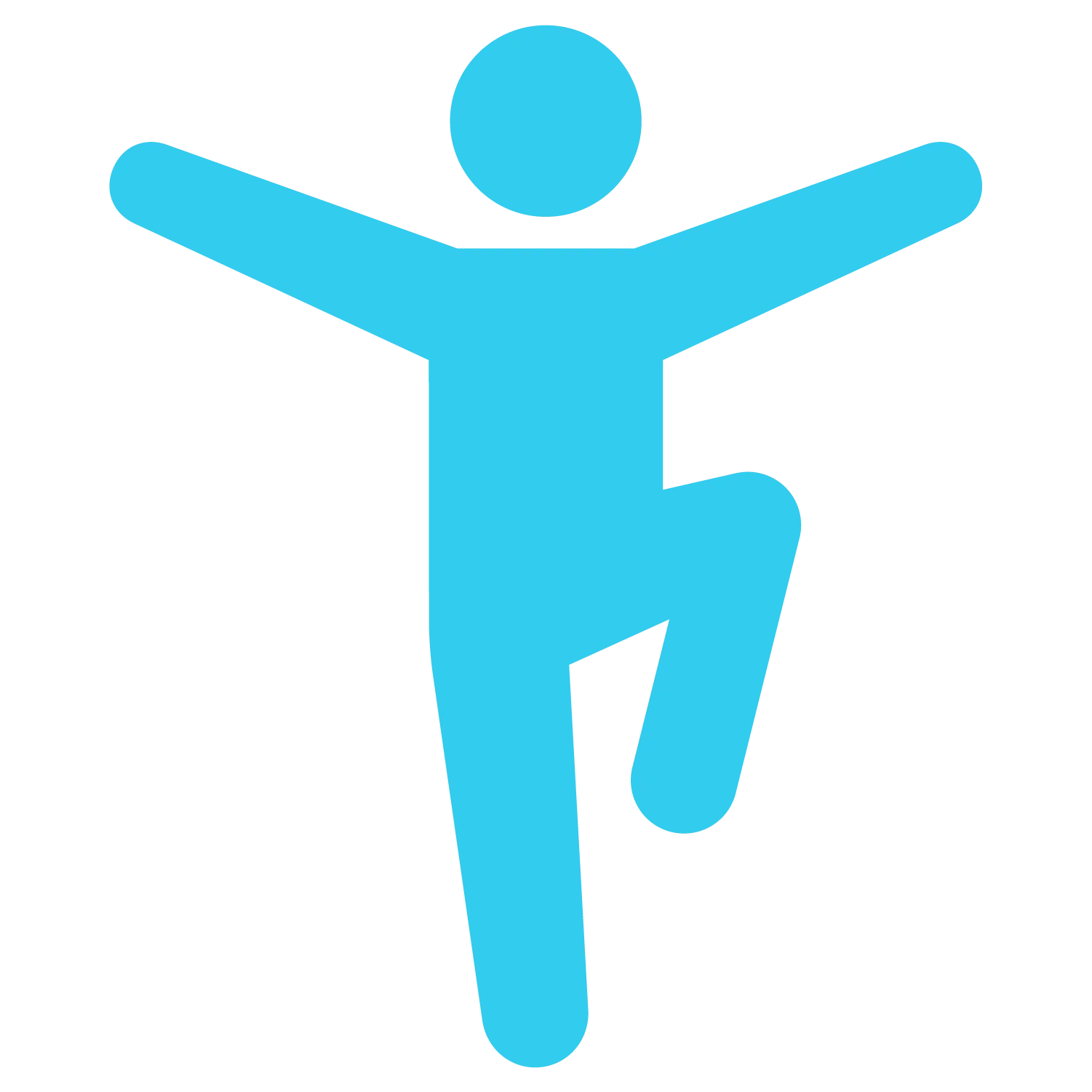 #4. More Affordable Than Traditional PT
Paying out of pocket for physical therapy may sound like it would be more expensive. But our patients usually end up paying less over the course of their treatment. The cost of copays adds up, especially if your recovery drags on and on. We help our patients save by reducing your recovery time and helping you avoid expensive surgeries.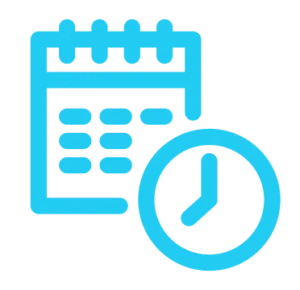 #5. Convenient Therapy on Your Schedule
We meet you where you are. Literally. To save our patients time and money, our doctors travel to you. We bring all the equipment with us that we need to provide you with the best PT on the Gulf Coast from the comfort of your home, office or gym. We have flexible hours at convenient locations to make it easier to fit physical therapy into your routine.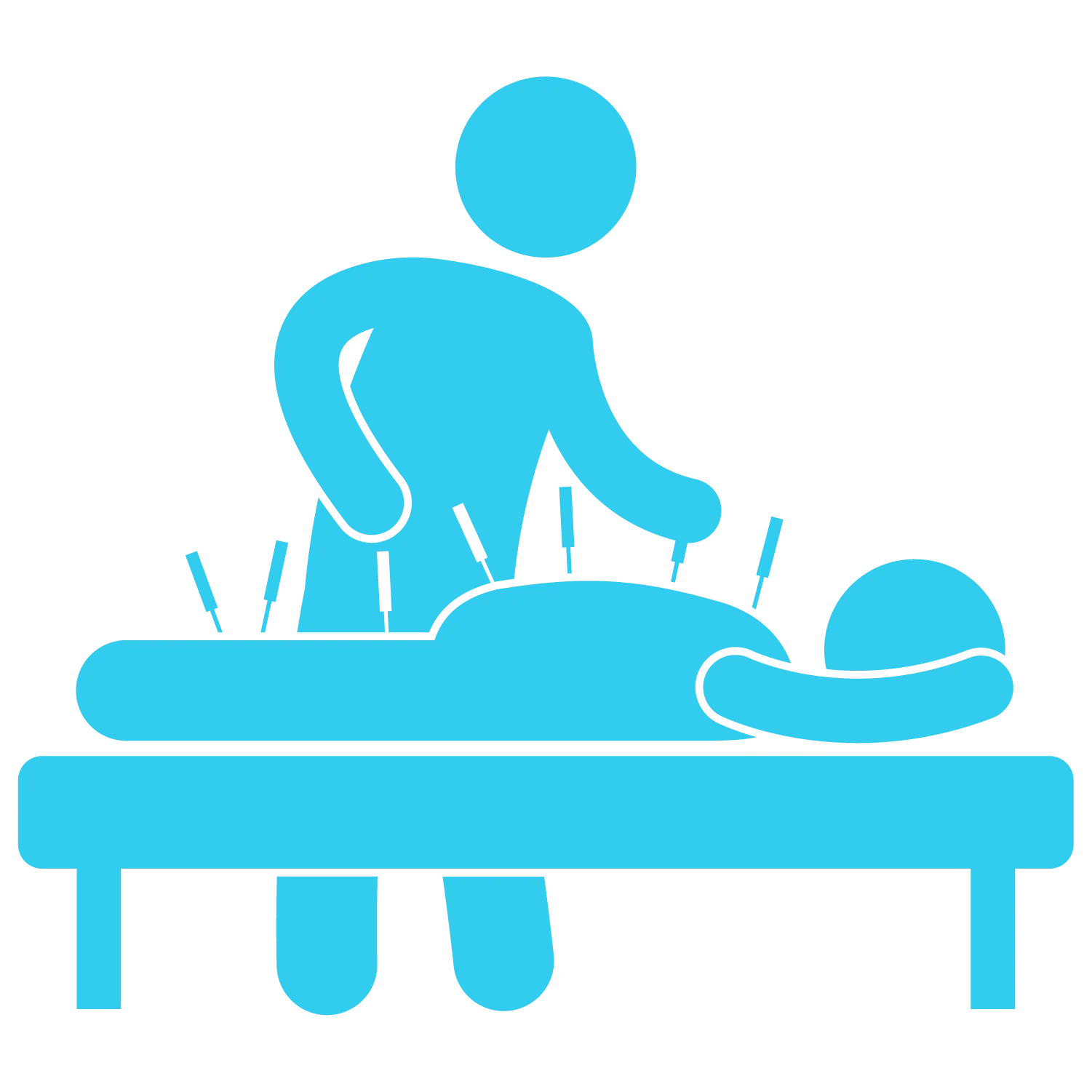 #6. A Partner in Your Recovery
We are here for you whether you need to make an emergency appointment or have an urgent question. We frequently check our emails and voicemails to quickly respond to your questions and concerns. If you wake up in pain or with limited mobility, you can often schedule an appointment that day to find relief. We walk alongside you for every step of your recovery.
Find Freedom from Pain | Book an Evaluation
FAQs
Want to know more about physical therapy and our PT services? Check out our FAQs!
Is ReNew PT really for me?
There's only one way to find out. Give us a try! It's only $75 for your initial evaluation which is cheaper than a massage. If we can't reduce your pain on that visit, we will give you a refund. You have nothing to lose except your pain!
What if ReNew can't reduce my pain?
If we can't reduce your pain on your first visit, you will get a complete refund for the cost of your evaluation. We will also continue to work with you to help you eventually achieve pain relief.
Like all medical practitioners, we cannot guarantee you will be completely pain free. There are many variables that play a role in the effectiveness of treatment. However, we have never had a patient who didn't see a long-term reduction in their pain by at least 50%. 
Around 90% of our clients are pain free when they complete their treatment plan. Another 7% experience a dramatic reduction in their pain bringing down to 1 or 2 out of 10. The last 3% of our patients see a significant reduction of pain but have medical factors that prevent a full resolution of symptoms. 
How much does PT cost?
PT costs vary from person to person depending on your needs. Just as a mechanic can't tell you the cost until they check under the hood, we can't give you a definitive answer before your evaluation. The average cost of a PT plan of care is between $800 – $1200.
How long do ReNew's PT sessions last?
Your initial evaluation with us is 75 minutes long. We use this time to get to the root of your pain. Your treatment sessions after that will usually be an hour long. They may be a little shorter or longer depending on your needs that day.
What does a plan of care look like?
We start by evaluating why you have pain. Once we determine that, we treat the root cause. The average plan of care lasts for 6-8 sessions and usually is between 3-6 weeks long. A free trial of our standard membership is included with every plan of care which gives you 24/7 direct access to your physical therapist and to our video library to help with your home exercises.
What is concierge, mobile physical therapy?
This means we bring healing to your doorstep. We often will see busy moms conveniently in their homes or swamped business men and women in their offices. We just need a little space for a regular treatment table. We do have a physical location in the heart of Pensacola so if you prefer a gym setting, we have your back there too!
Don't you need all the exercise equipment to help me?
By far the most important piece of equipment for us is our hands. No dumbbell, TheraBand or barbell will align your pelvis, stretch your shoulder capsule or dig out that nasty trigger point. We do that for you and give you the right body mechanics to perform exercise on your own in a beneficial way.
What makes you different from other PT clinics?
The main differences between ReNew and other clinics are our personal, one-on-one care, focus on restorative exercise, and manual therapy. Manual therapy and body work are the most effective tools to restore joint health, muscle motility, and fascial flexibility. We don't get you on the bike for 10 minutes to "warm up" and then leave you at a table doing exercises you could be doing at home. You will feel the value every minute of your session.
Do you take insurance?
It depends. We do work with some insurances but not many. That is because for the most part, insurance does not pay for the treatments that actually fix you. The medical system is broken. You know that. We know it too. If insurance is paying, we work for them to follow their protocols and guidelines and those mostly do not have your best interest at heart. Simply put, we work for you, not insurance companies.
Do I need an MRI or X-ray?
It always depends. We do not rely on imaging studies to diagnose the source of your pain. This is mainly because the research has shown that imaging studies are terrible at finding the cause of pain. They are very good at ruling out serious injury and other serious medical conditions so in those scenarios we encourage you to follow your physicians' recommendations.