Food doesn't just fuel us. It plays a crucial role in our health. Working with a certified nutritional physical therapist can help you reduce inflammation, alleviate pain, or even manage a chronic condition. We offer one-on-one holistic coaching that includes nutrition, exercise, metabolic education, and accountability. Get help living a healthy, active life eating foods you love that also make you feel good.
Discover the Benefits of Nutritional Therapy
As a part of our comprehensive Nutritional Therapy Program, you'll gain valuable insights into how the right nutrition can impact your overall health and wellbeing. Our certified physical therapist will help you understand the connection between food, inflammation, pain, and chronic conditions. By developing a personalized plan tailored to your needs, you can experience improvements in energy, mood, and overall health.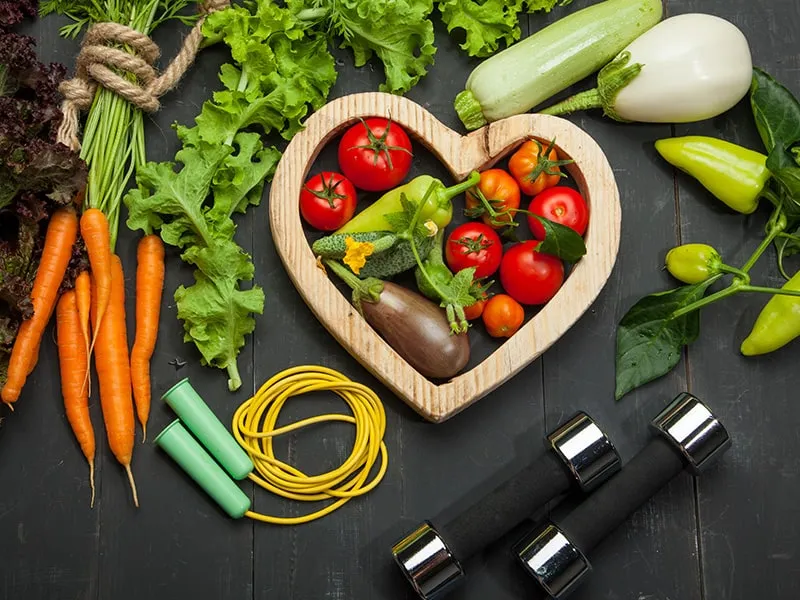 Personalized Nutritional Plans for Optimal Results
Our certified nutritional physical therapist will work closely with you to create a customized meal plan that addresses your specific health concerns and goals. By understanding your individual needs, we can provide targeted nutritional advice that promotes healing, reduces inflammation, and supports a healthier lifestyle.
Exercise Programs to Enhance Your Nutritional Journey
Physical activity is a crucial component of any successful health transformation. Our Nutritional Therapy Program incorporates tailored exercise routines designed to complement your nutritional plan, further supporting your journey towards optimal health. We'll help you develop an exercise regimen that suits your abilities, preferences, and goals.
Ongoing Support and Accountability for Lasting Change
We understand that changing habits and lifestyles can be challenging. That's why our Nutritional Therapy Program includes ongoing support and accountability to help you stay on track. Our certified nutritional physical therapist will provide regular check-ins, guidance, and motivation to ensure you're making progress and achieving your health objectives.
Experience the Difference of Holistic Coaching
Our one-on-one holistic coaching approach in our nutritional therapy program is one of a kind. By integrating nutrition, exercise, metabolic education, and accountability, we provide a well-rounded, sustainable path to better health. Start your journey today and discover the benefits of working with a certified nutritional physical therapist.
Ready to transform your health with our Nutritional Therapy Program? Contact us today to schedule a consultation and take the first step towards a healthier, more active lifestyle.