PT Patient Testimonials
Hear from our physical therapy patients about their recovery.
Explore Our Recovery Stories
90% of our patients come to us through word of mouth. Many of our patients suffered for years without finding relief until they came to us. Hear their stories and how our renewed approach to physical therapy changed their lives.
Find Freedom from Pain | Book an Evaluation
SUZ DECLERK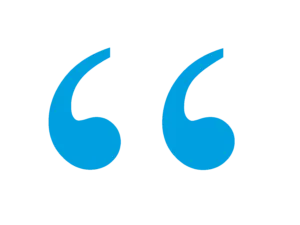 "Today I was scheduled for surgery, and I was able to cancel because Dr. Dave found the problem and corrected it. First visit the pain went away. The Renew library has been valuable to relieve other symptoms and maintain this fabulous progress of pain relief. So grateful for the referral that brought him into my life."
KRISTON ECCLESTON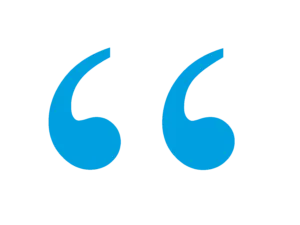 "Dr. David Harvitz is a miracle worker. After two years of chronic pain and consultations with numerous specialists that resulted in little to no relief, Dr. Harvitz was able to alleviate my pain entirely and diagnose the true source of my discomfort (something no one else could do) in one 15-minute session. If you are living with any type of physical pain, I cannot recommend Dr. Harvitz enough! Your body will thank you!"
NICOLE HOOPER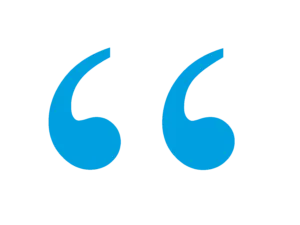 "I had lived with chronic back pain for more than seven years… I had seen a specialist who referred me to another physical therapist, but the treatment plan (a few exercises) did nothing to improve my condition. Within minutes of Dave examining me, he was able to identify the cause of my pain. Not only was he able to diagnose the cause, he was able to treat it, and eliminate the pain that I had been suffering from for so long. I can't explain how grateful I am to feel such relief. "
DAVID DEAR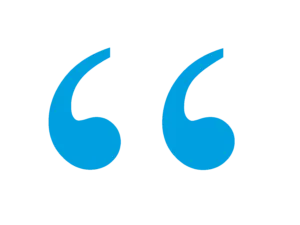 "A well-known institute here told me I needed to have shoulder surgery. They said that my rotator cuff was torn, two tendons in my right arm were torn, my long bicep tenant was torn, my SPLENATUS was torn, and I needed surgery. Doctor Barry came and offered a second opinion. The bottom line is I do not have to have surgery. Within six sessions with ReNew, he has worked miracles on my muscles."